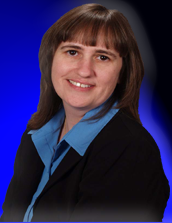 In this episode Cheryl James, founder of MLM Leaders Directory, shares her passion for social networking, finding an need and moving forward with action.
Like most online business builders Cheryl has faced her challenges. Through her persistence and effort she is finding success in her efforts.
Learn what she went through to establish the MLM Leaders Directory. Learn just why you want to join this growing directory to help connect yourself with other Network Marketing business builders.
Connect with Cheryl James at her blog at JoinCherylJames.com or on the MLM Leaders Directory.
Enjoy the show.
Then don't forget to book your spot on The Teach Jim Show, The place to teach… to learn… to grow!
Visit teachjim.com Fill out the form!