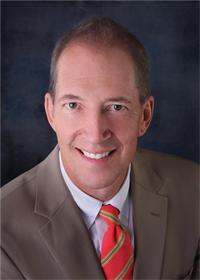 Son of a Broker, Peter Parnegg went from 200+ open heart surgeries in hospital to a rock band on MTV to over 10,000 real estate transactions a year producing 1.5 billion in sales.  Now with 450 agents and $800,000,000 in sales project for this year, Peter shares a ton of insights and perspectives worthy of every entrepreneur and home owners attention.

Course corrections. You are going to have failures.  So be it.  Peter shares his experience with recent real estate "crash" and how you recover from a depression and a 50 % decrease in revenue. He shares how "we made it!" by making decisions under pressure to make it through.
Please enjoy Peter's life story of pain and glory. His insights are helpful.  He is also preparing a book he considers a "handbook on having better interactions".

You'll enjoy this episode immensely.